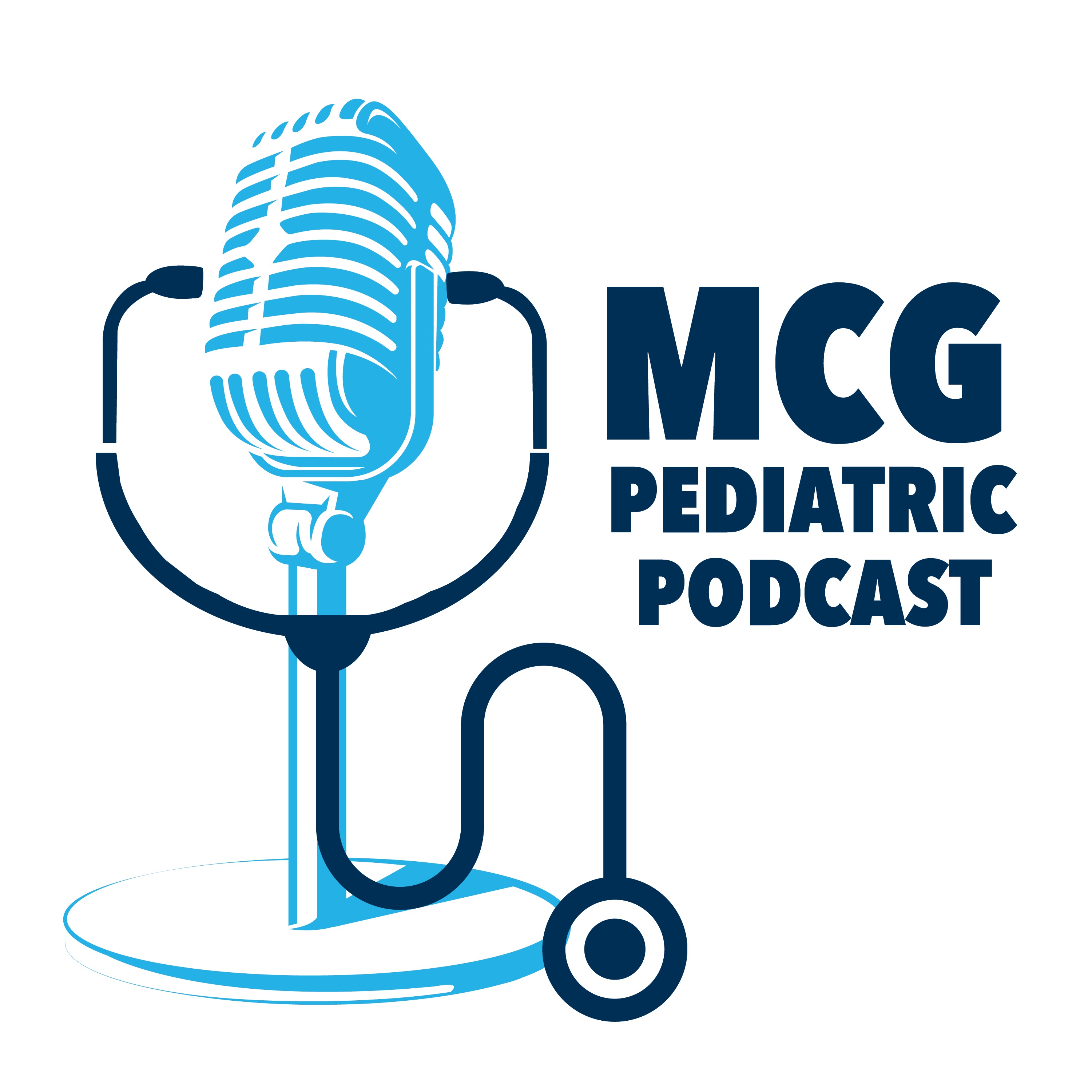 Join general pediatrician Rebecca Yang and pediatric gastroenterologist Rami Arrouk as they discuss this common complaint in the general pediatric office.
What are the red flags on history and physical?
What are the best first-line strategies?
What patients need a work-up and referral for specialty care?
All of this and more from the Department of Pediatrics at the Medical College of Georgia.