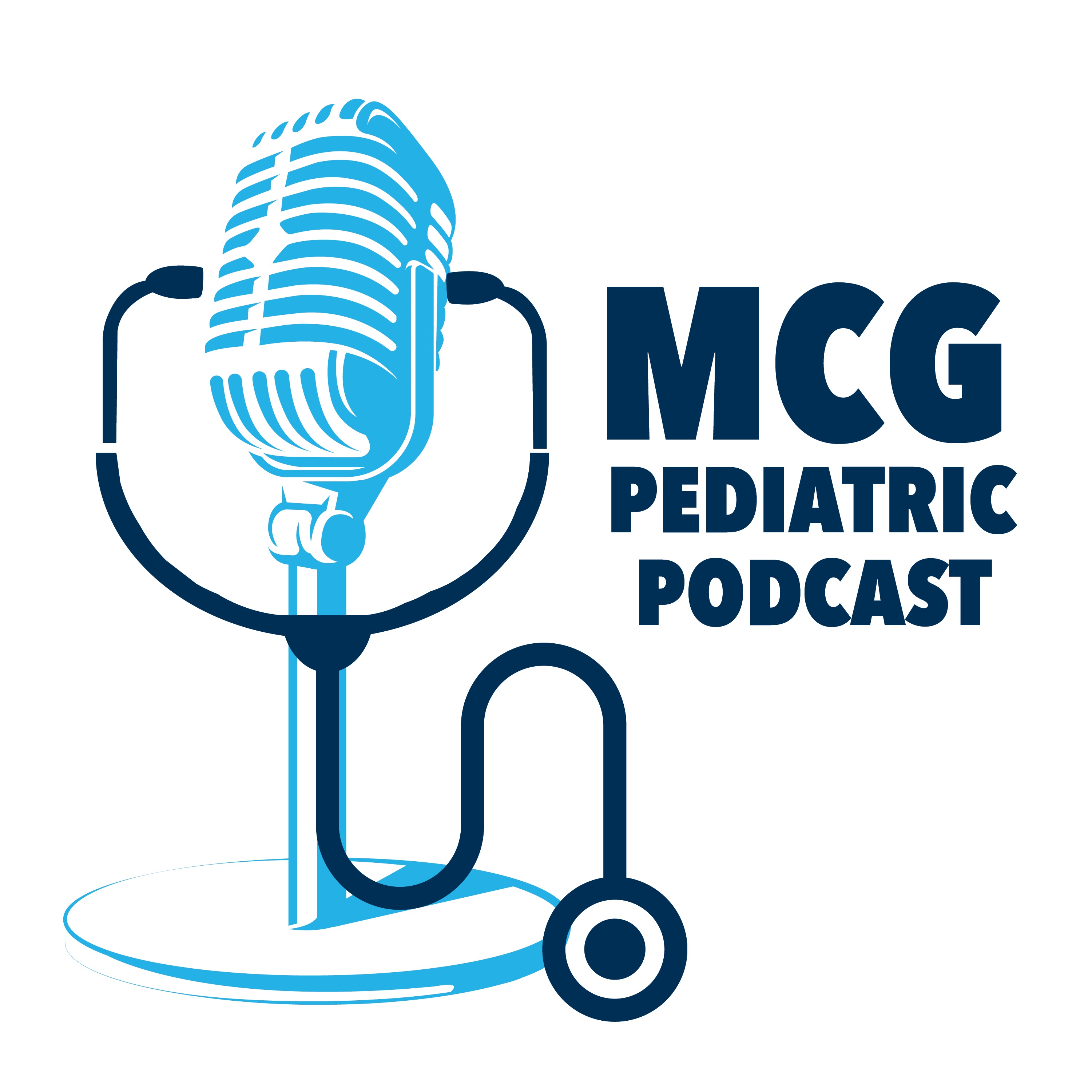 Join adolescent medicine specialist Dr. Robert Pendergast and MCG pediatric resident Dr. James Davis as they discuss Myalgic Encephalomyelitis/Chronic Fatigue Syndrome (ME/CFS). 
What is ME/CFS?
How to make the diagnosis?
What comorbid conditions need to be considered?
How do we help patients with this uncommon but debilitating condition?
All of this and more on the next episode of the MCG Pediatric Podcast.
Thanks for listening!