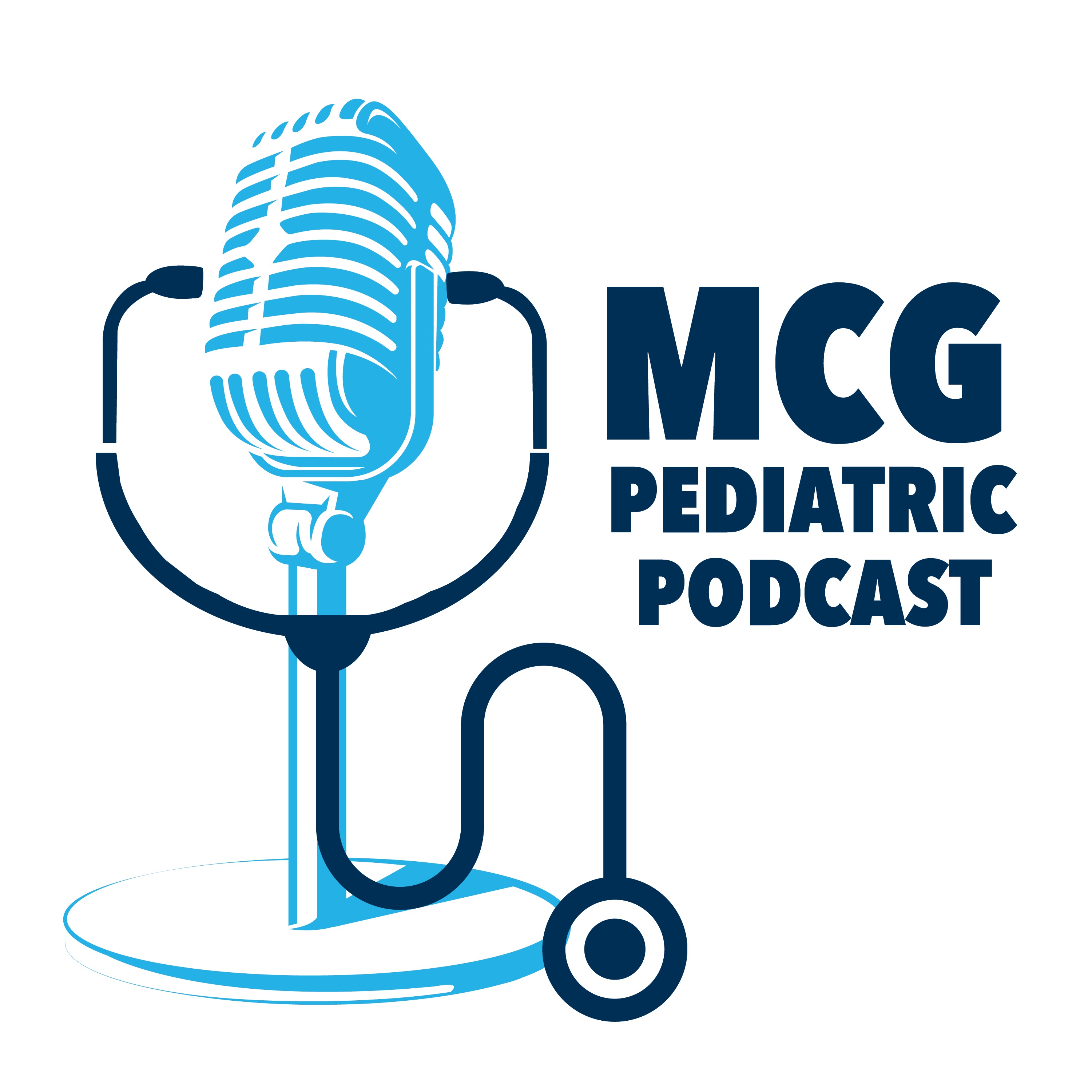 Did you know that a single tablet from the medicine cabinet or ingestion of a teaspoon of a liquid  household product can potentially cause morbidity and even death in a child? 
Dr. Jennifer Tucker, a Pediatric Emergency Physician, joins Dr. Rebecca Yang and Pediatric Resident James Davis to discuss the evaluation and management for specific common but dangerous household medications and substances in the household.  
Review the basic assessment skills and evaluation for a child presenting with a potential toxic ingestion 
Discuss the role of decontamination, diagnostic options, treatment and monitoring for toxic ingestions 
Medications reviewed: Calcium Channel Blockers, Clonidine, Oral Hypoglycemics 
Household products reviewed are those that contain toxic alcohols, benzocaine, Imidazoline, Camphor, and methylsalycylate 
Anticipatory guidance to families regarding potential exposure/ingestion  
 Special thanks to Dr. George Hsu and Dr. Eric Ring for peer reviewing this episode. 
Check out our website for detailed show-notes: https://www.augusta.edu/mcg/pediatrics/residency/podcast.php
Questions, comments, or feedback? Please email us at mcgpediatricpodcast@augusta.edu 
References:
Deadly Pediatric Poisons: Nine Common Agents that Kill at Low Doses. MichaelJB, Sztajnkrycer MD. Emerg Med Clin North Am. 2004;22(4):1019–1050
Toxic Ingestions: Initial Management. Courtney W. Mangus, Therese L. Canares. Pediatrics in Review Apr 2018, 39 (4) 219-221
Tucker MD, Jennifer. "One Pill (Or Sip) Can Kill." MCG Pediatric Grand Rounds Presentation. Augusta, Georgia. July 15,2016.