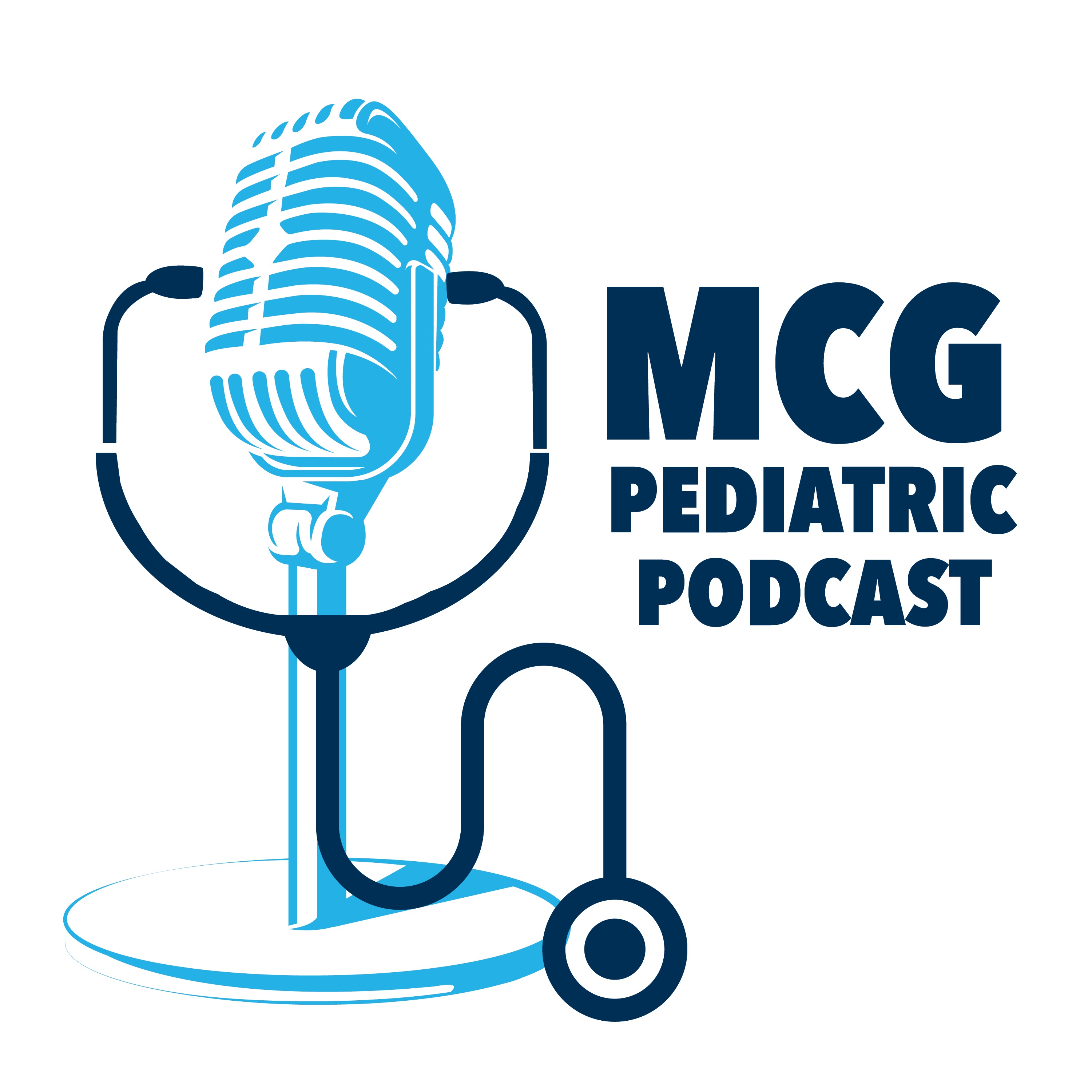 Join pediatricians Lisa Leggio, Kathryn McLeod and Zac Hodges as they discuss the essentials of teaching in the healthcare setting.
What do you need to know before hosting a learner in the clinic?
What about the inpatient setting?
How can you work meaningful teaching points into a busy day?
Finish up with the basics on giving feedback and evaluating your learner.
All this and more on this episode from the Department of Pediatrics at the Medical College of Georgia
Thanks for listening!
https://www.augusta.edu/mcg/pediatrics/residency/podcast.php